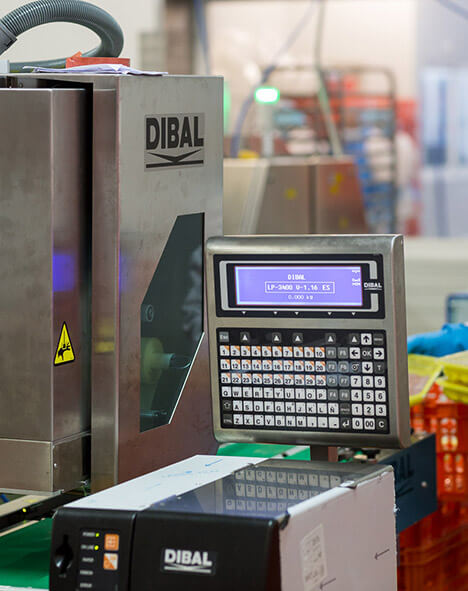 One of the mainstays in our enterprise is the quality and food safety.

Thats why our group has a qualified quality department that allows to ensure out product's quality. Throught a prevention plan based in the Analisis de Peligros y Puntos de Control Crítico, named APPCC, we can obtain the mentioned quality.

The Hidalgo group takes into consideration each of the requirements and specifications that our clients demand.

To make sure that occurs, the Hidalgo Group has certifications that guarantee the efficiency of the productive processes.
---
Traceability
We understand by traceability the ability to trace and locate each product through its process and commercialization. To make this happen, each product has an identification mark or number that allows us to trace the point in where is located.

Thanks to the compbnetracion between each enterprise of the Hidalgo Group, we have detailed information of the supply chain, from the farm to the final selling points.